INDIVIDUAL PRODUCTS
Licensed Individual Agent
We're pleased to offer a variety of individual health insurance plans that fit your client's needs – and budget.
LOG IN TO YOUR BROKER ACCOUNT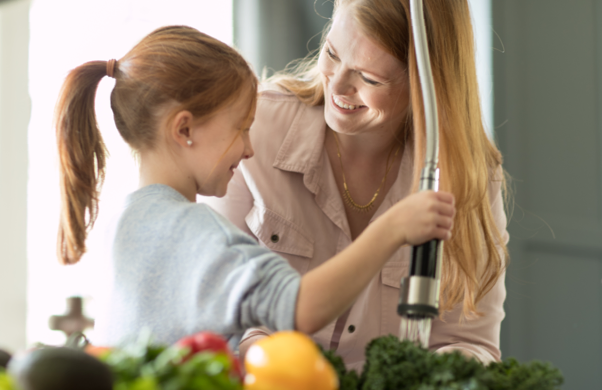 Become a Licensed Agent
When you become a licensed agent, you'll be able to review product information, brochures, rate sheets, applications, privacy notices and more by logging in to your broker account at bcbst.com. To receive a complete set of broker appointment documents, please contact BrokerAppointments@bcbst.com
Have questions about Broker services?
We're here to help.